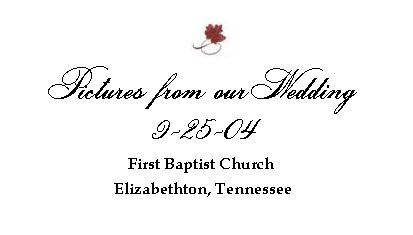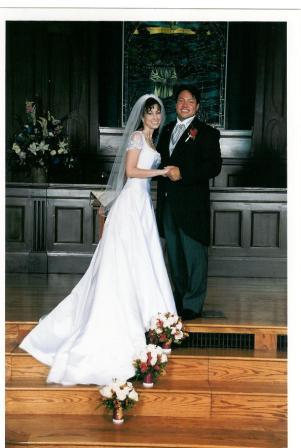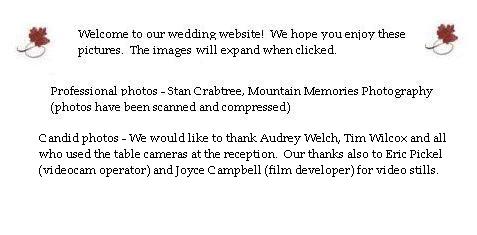 Deanna's sister Jennifer with Morgan, 4, and Madelynn, 2 1/2 months.


Ringbearer Jacob, age 3, and Flower Girl Morgan.


Jacob in his outfit. He was very excited about being in the "webbing":-)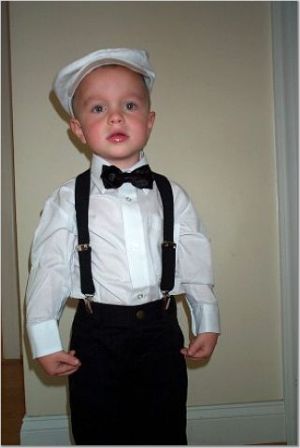 A stained glass window inside First Baptist


The ringbearer, "T minus 2 minutes"

First Kiss as Husband and Wife


/


Bride and Groom with the parents



The best bridesmaids I could have ever asked for!


The musicians, who were amazing


The Taylor Ballroom inside the Carnegie Hotel


We're here (finally, after all those photos!) Guess who wrote our wedding ceremony by the pool? :-)


Pictures do not begin to do justice to the flowers from Betsy Florals in Elizabethton, which were absolutely beautiful!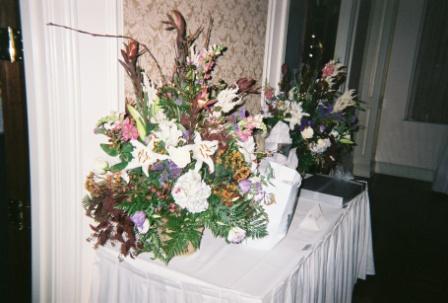 Signing the merger agreement...:-)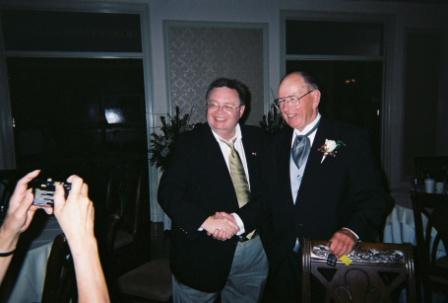 Wonderful family friends, who helped with a multitude of pre-wedding details.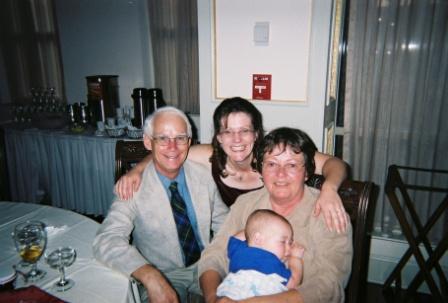 At the USS Arizona Memorial, Pearl Harbor